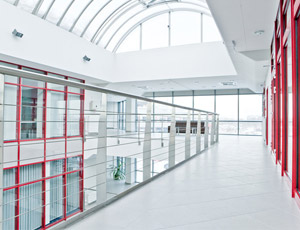 Bauchi Investment Corporation Securities Limited Is A Subsidiary Of Bauchi Investment Corporation Limited; Licenced To Trade Securities On The Nigerian Stock Exchange And Registered By The Securities And Exchange Commission.
We provide world class Financial and advisory services to clients that include government, corporations, agencies, financial institutions, religious bodies and high net-worth individuals. We also provide bespoke services in the areas of Investment Banking, Private Wealth Management, Institutional Asset Management, Funds Management, Securities Trading, and Trustee Services with the objective of creating a world class financial institution with the ability to compete successfully on a global standard.
Market Summary
Index
37,743.22
Deals
3,710.00
Volume
503,107,192.49
Value
503,107,192.49
Cap
503,107,192.49
Top Gainers
Guaranty
37,743.22
Zenith
3,710.00
Nestle
2,507,192.49
Champions
53,107,192.49
Nigerian Breweries
403,107,192.49
Top Losers
Caverton
37,743.22
Oando
3,710.00
Vita Foam
503,107,192.49
May & Baker
503,107,192.49
FO
503,107,192.49
As a wholly owned subsidiary of Bauchi Investment Corporation Limited, our business is focused on creating opportunities, enhancing wealth creation, protecting wealth and sustaining clients' legacy. We currently operate from 2 locations in Nigeria: Bauchi and Lagos.
MEMBER
Nigerian Stock Exchange
BICS Ltd.'s mission is to create a global financial institution, providing quality financial services with impact and appeal that will generate generous returns to all stakeholders.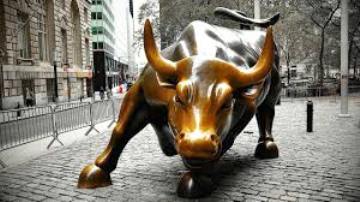 Our vision is to be a pre-eminent capital market operator providing quality and unparalleled services globally to our esteemed clients..